Dråpera levererar..
Ögonblick i det fria: video-etuder med mezzosopran Anna-Sara Åberg under december 2020-April 2021. För mer info se Dråperas hemsida http://www.drapera.se
---
Instrumentbygge i samarbete med Borkhults natur och kultur AB och slagverkare Ebba Westerberg
Installation och visning av instrument i augusti 2021. Då framför också Ebba Westerberg nyskrivet verk av henne och mig på instrumentet. Mer info kommer…
---
Vårdnässpelen 2020. http://www.vardnasspelen.com

New performance is planned for October 2020. With music by me and Lena Willemark. Premiere postponed until October 2021!
---
Collaboration with Sören Hermansson and Fredrik Olofsson, Fluid Dynamix 2020.
Piece for Horn and electronics and video will be premiered in January 2021. 
---
Collaboration with Kloss an. 
Piece for mezzo, piano, saxophone and percussion will be premiered in Mars 2021.
Kloss an: Anna-Sara Åberg – mezzo soprano, Sara Sjödahl – piano, Malin Wättring – saxophone, Ebba Westerberg – percussion.
---
Samarbete med den norska ensemblen tøyen fil og klafferi under 2022. 

Hanne Rekdal – Flutes and Bassoon
Kristine Tjøgersen – Clarinets
Eira Bjørnstad Foss – Violin
Inga Grytås Byrkjeland – Cello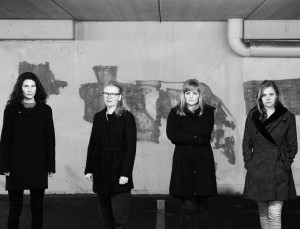 ---